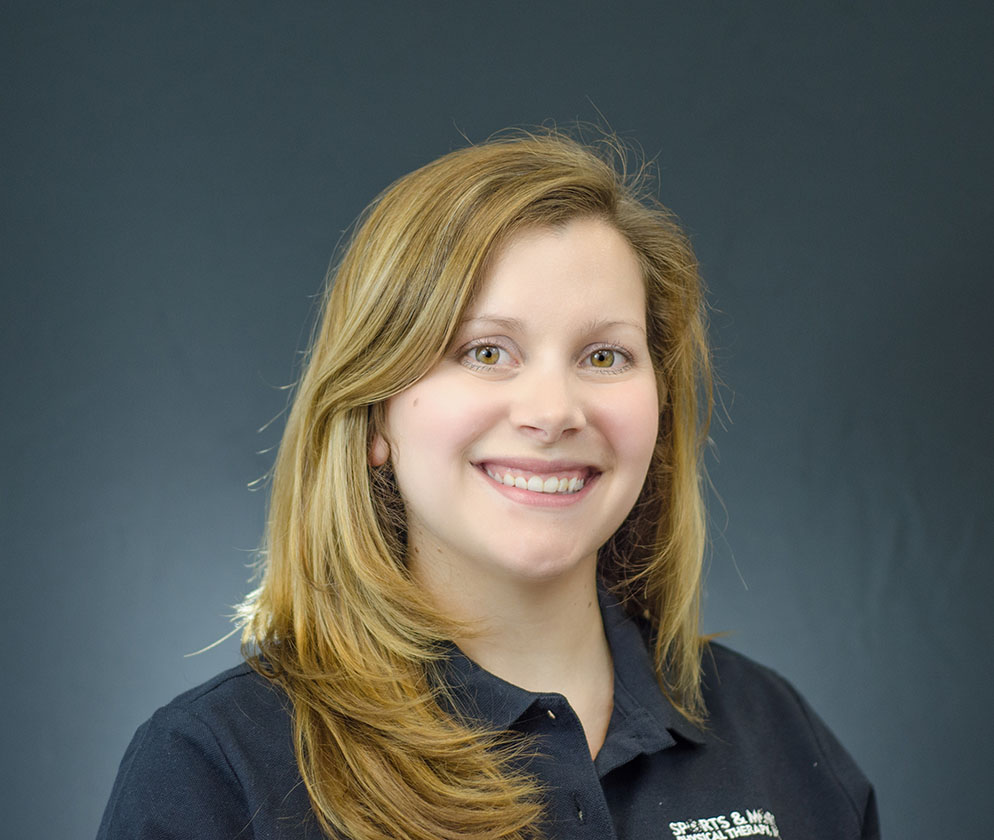 Rachael Gumm
Physical Therapy
Education

Doctorate of Physical Therapy

College

St. Ambrose University, Iowa

Bio

Rachael graduated from St. Ambrose University with a B.S. in Exercise Science, and Minor in Biology. She continued on at St. Ambrose University to earn her Doctorate in Physical Therapy in 2010. After finishing her doctorate, she elected to complete additional education in field of Orthopedics when she completed a year-long residency gaining advanced knowledge and clinical practice skills in the specialty area of orthopedic physical therapy. After finishing her residency, she was able to sit for her specialty boards, where she achieved the status of Orthopedic Certified Specialist as recognized by American Board of Physical Therapy Specialties. Rachael's past career experiences includes working with a variety of patient populations, such as general orthopedics, industrial rehabilitation, athletics, geriatrics, and pediatrics. Along with a strong clinical background, she is a 200-hour certified yoga instructor through Yoga Alliance. She is able to use these skills to help introduce some yoga movements into her treatments, as well as promote the enrichment of a strong mind-body connection. She is passionate about teaching patients how to find their own way of achieving wellness through fitness.