New Patient

Information

WELCOME and thank you for choosing Sports & More Physical Therapy for your physical therapy needs.
Please arrive 20 minutes ahead of your scheduled appointment time with completed paperwork to ensure that all necessary authorization and insurance information is obtained correctly. This is essential both for insurance purposes and so that your time with your physical therapist is optimized.

Please open and read the "PATIENT ORIENTATION FORM" in order to learn more about our practice policies and company philosophy.

In addition, please fill out and PRINT the forms listed below in order to expedite your first visit:
Patient Information Consent Form
Patient Intake Form
Medical History Form
Patient Orientation Form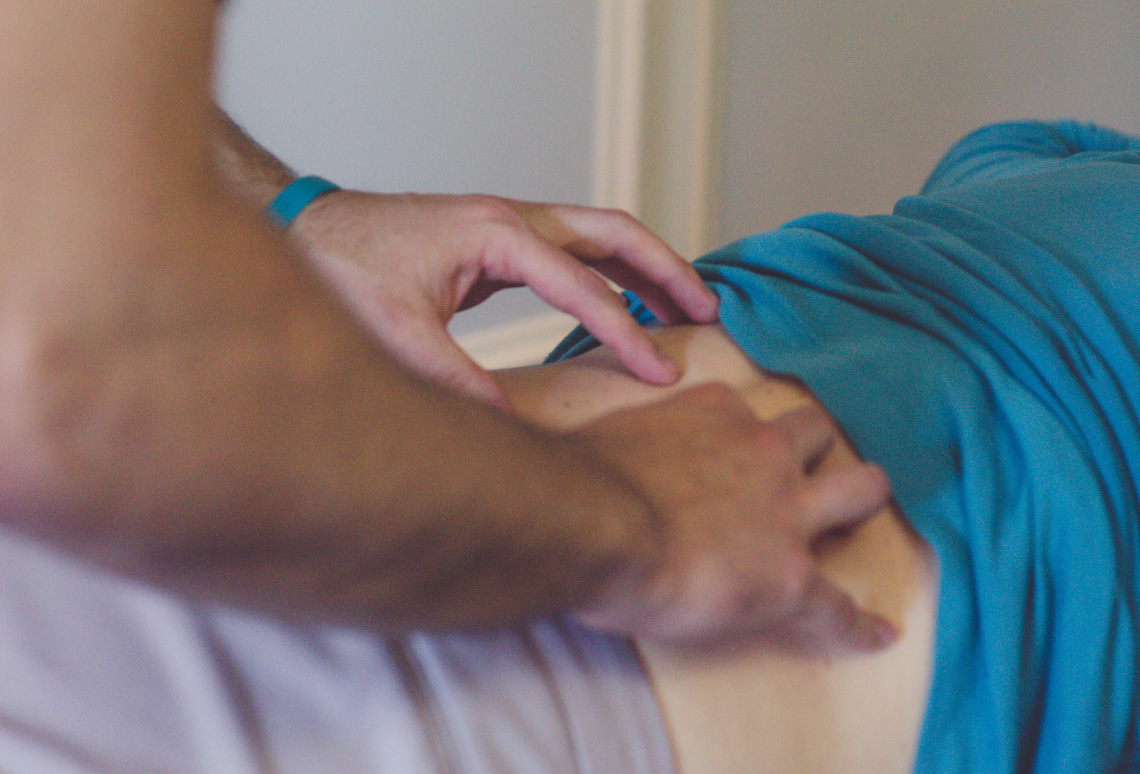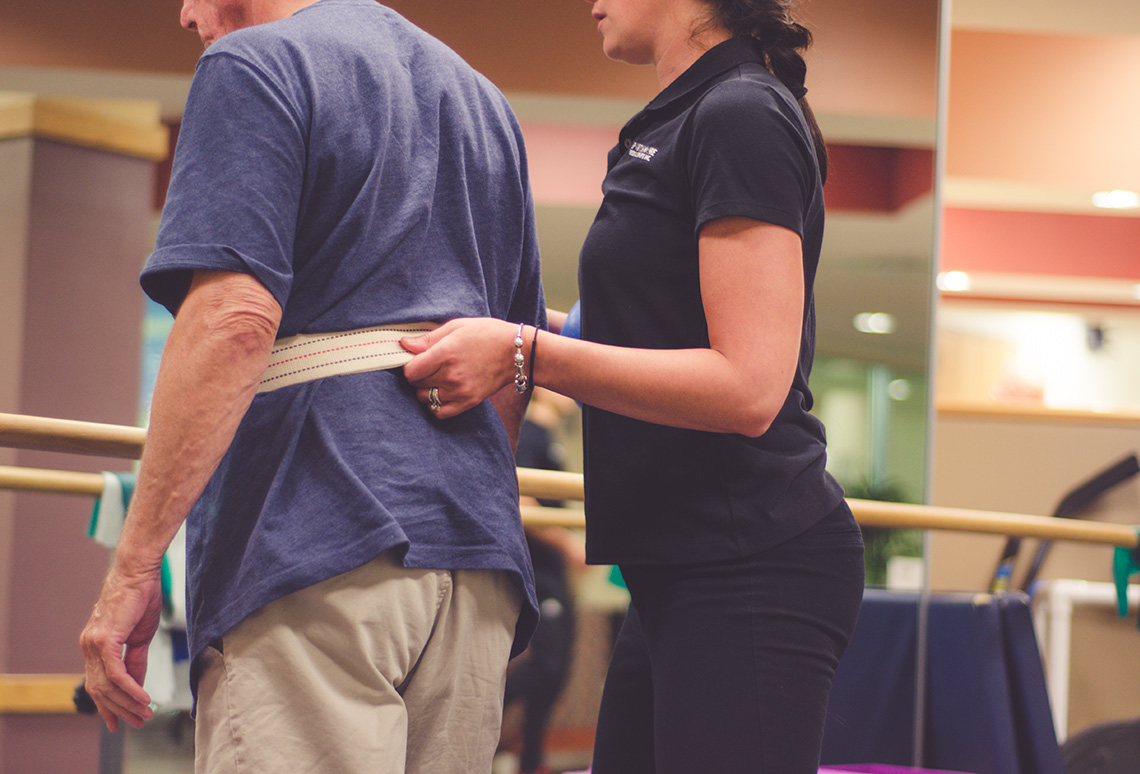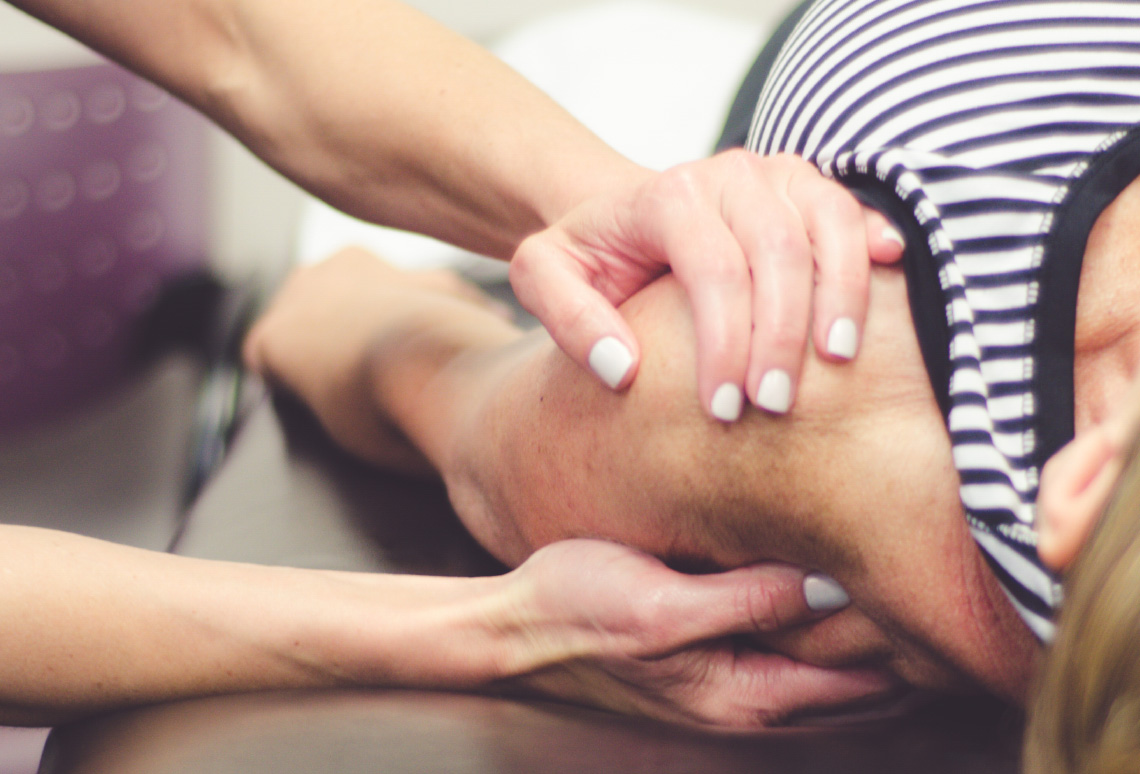 Sports & More is committed to tracking patient outcomes.
We collect our outcomes via a national outcome data collection company called FOTO (Focus On Therapeutic Outcomes). FOTO data is captured electronically therefore you will receive an email from us (Sports & More Physical Therapy, Inc.) with a link to your individualized survey that contains questions about your perceived functional ability with respect to your injury/problem. Just click on the link and complete the 5-7 minute survey. The information gained is extremely valuable to your therapist so be sure to take the time to complete your survey prior to your first visit. We track your improvements during the course of your episode so follow up surveys will be administered through FOTO as well. Thank you for your part in our commitment to quality patient care with exceptional outcomes.

Sports & More Physical Therapy is contracted with most major insurance plans. Please contact us with any inquires you have regarding your particular insurance plan.

All forms require Adobe Acrobat Reader, to download free version click here