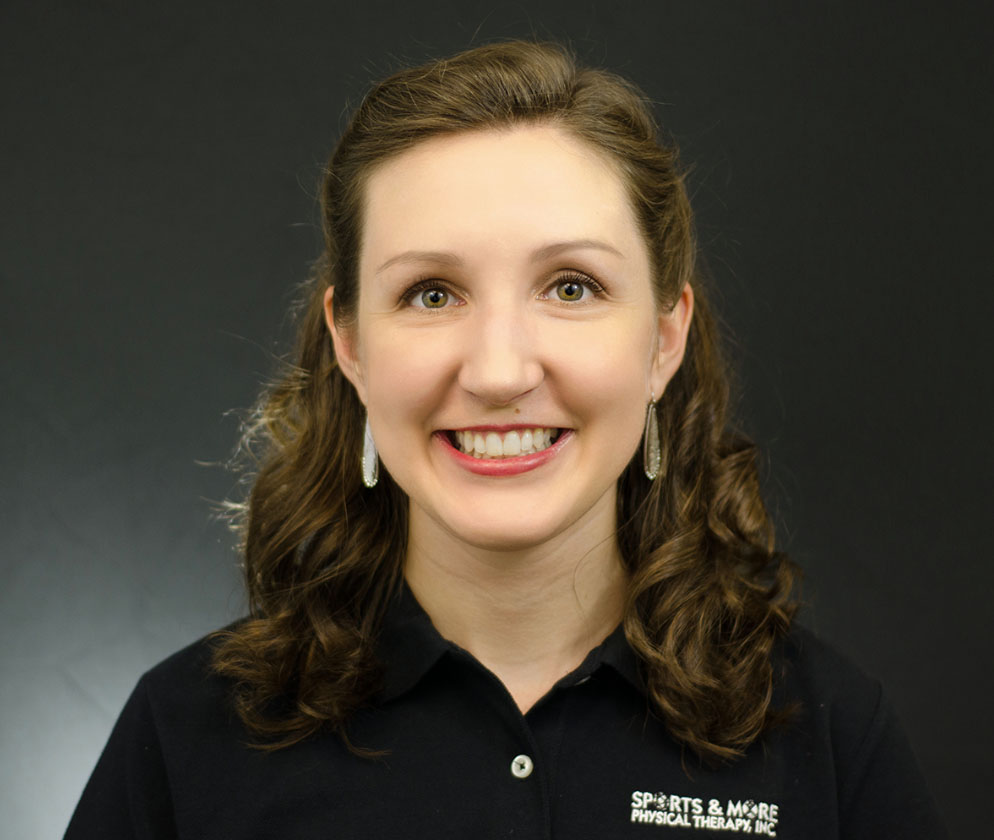 Nicole Babitsky
Physical Therapy
Education

Doctorate of Physical Therapy

College

University of Washington, Washington

Bio

Nicole's interest in physical therapy began long ago as a twelve year-old swimmer with a shoulder injury. As she learned more about the human body through her own rehabilitation, she was fascinated by its complexity and resilience. During physical therapy school, as her knowledge grew, she was able to fully appreciate the vital role of the brain and spinal cord in movement re-education. While her passion is manual therapy, Nicole values her past experiences in hospital-based inpatient rehabilitation with patients ranging from adults following a stroke to a pediatric oncology population. She believes that all of these experiences have developed her understanding of the human body, the way that it can fail, and the incredible power it has to recover. Since completing her Doctorate at University of Washington, Nicole has pursued further training in manual therapy and orthopedics through the North American Institute of Manual Therapy. She believes strongly in education: making certain that her patients understand their own injuries, the origin of their symptoms, and how future injury can be prevented. In her daily work, she continues to be inspired by the capabilities of the human body.