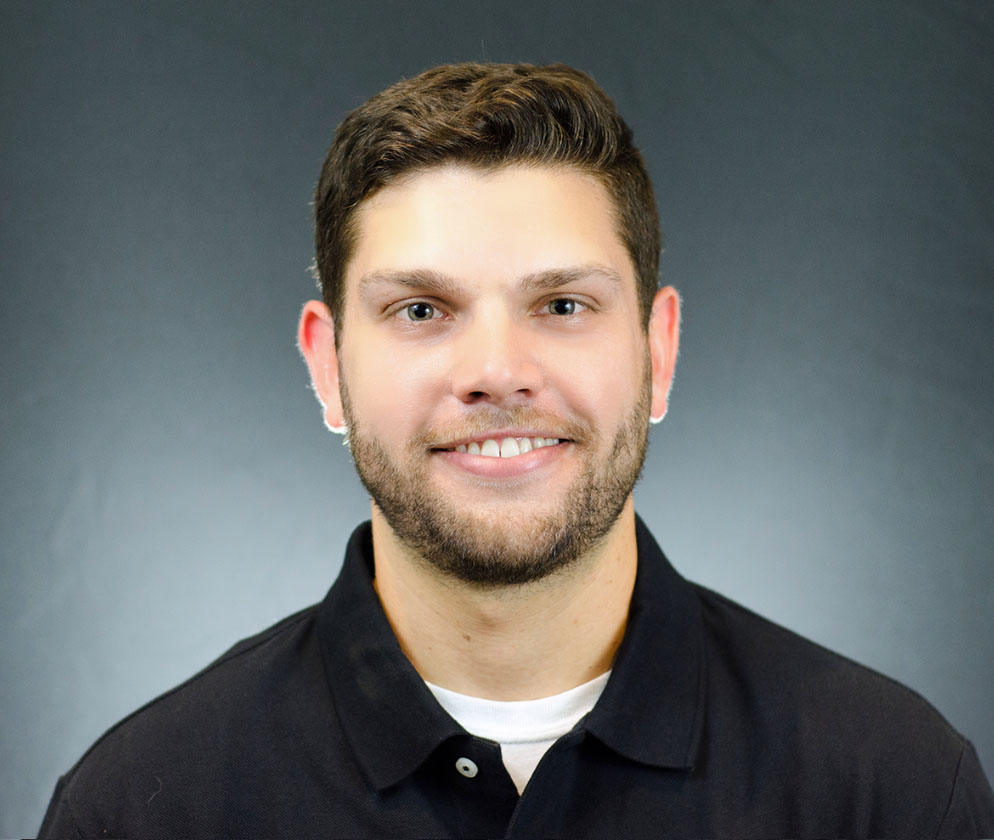 Matt Wertman
Physical Therapy
Education

Doctor of Physical Therapy

College

University of Maryland, Baltimore

Bio

Matt graduated from the University of Maryland, Baltimore with a Doctorate Degree in Physical Therapy. He received his Bachelor of Science in Business Management from West Virginia University. Matt is a North Carolina native and relocated back to North Carolina following graduate studies. Matt has gained experience in a variety of different settings including outpatient orthopedics, inpatient rehabilitation, and home health. Matt developed a passion for outpatient orthopedics, as it allows him to work with a wide variety of diagnoses while promoting independence through patient education and individualized rehabilitation programs to maximize function.