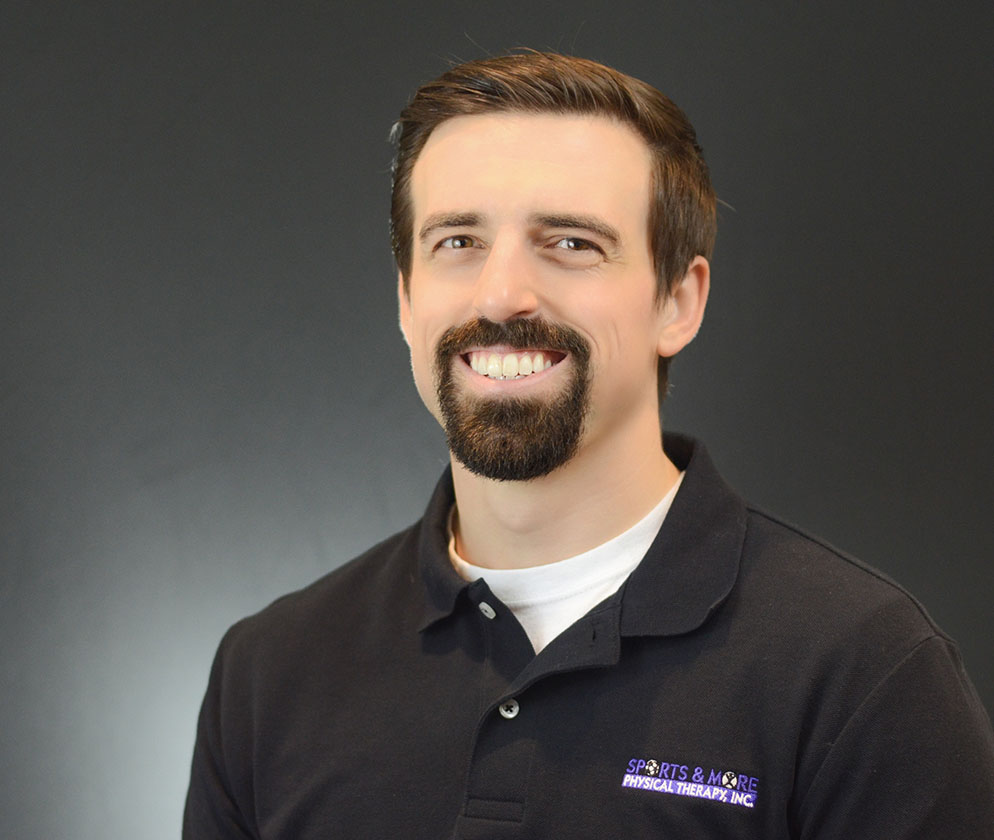 Kyle Davidson
Physical Therapy
Education

Doctor of Physical Therapy

College

Oakland University in Auburn Hills, Michigan

Bio

Kyle graduated from Oakland University in Auburn Hills, Michigan with a Clinical Doctorate Degree in Physical therapy. He also received his Bachelor of Science in Athletic Training from Ohio State University in Columbus, Ohio where he worked with a variety of division-1 collegiate sports teams. He relocated to North Carolina from Michigan in 2012. In 2015, he became a Sports Clinical Specialist (SCS) through the APTA. Also in 2015, he began utilizing functional dry needling to treat dysfunctional soft tissue. He has attended Maitland manual therapy continuing education courses focusing on hands-on spinal mobilization and assessment. He believes in providing education to promote independence and to empower his patients to affect their outcome.