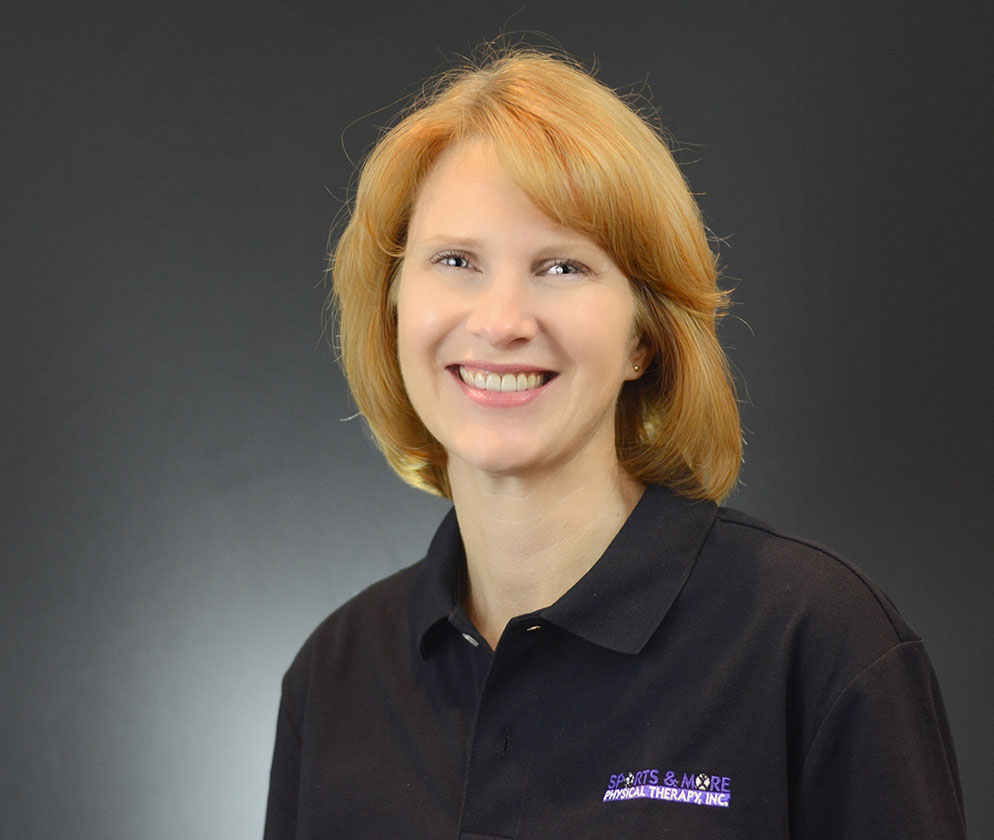 Karen Chong
Physical Therapy
Education

Masters of Physical Therapy

College

University of St. Augustine, Florida

Bio

Karen earned her Master and Doctorate degree from the University of St. Augustine. She is Manual Therapy Certified and has begun working towards a Mechanical Diagnosis Therapy (McKenzie) Certification. Karen enjoys helping others and thinks educating her patients is a key component to understanding their condition and empowering them to help themselves. Her goal is to maximize each patient's potential through education, therapeutic exercise and manual techniques.