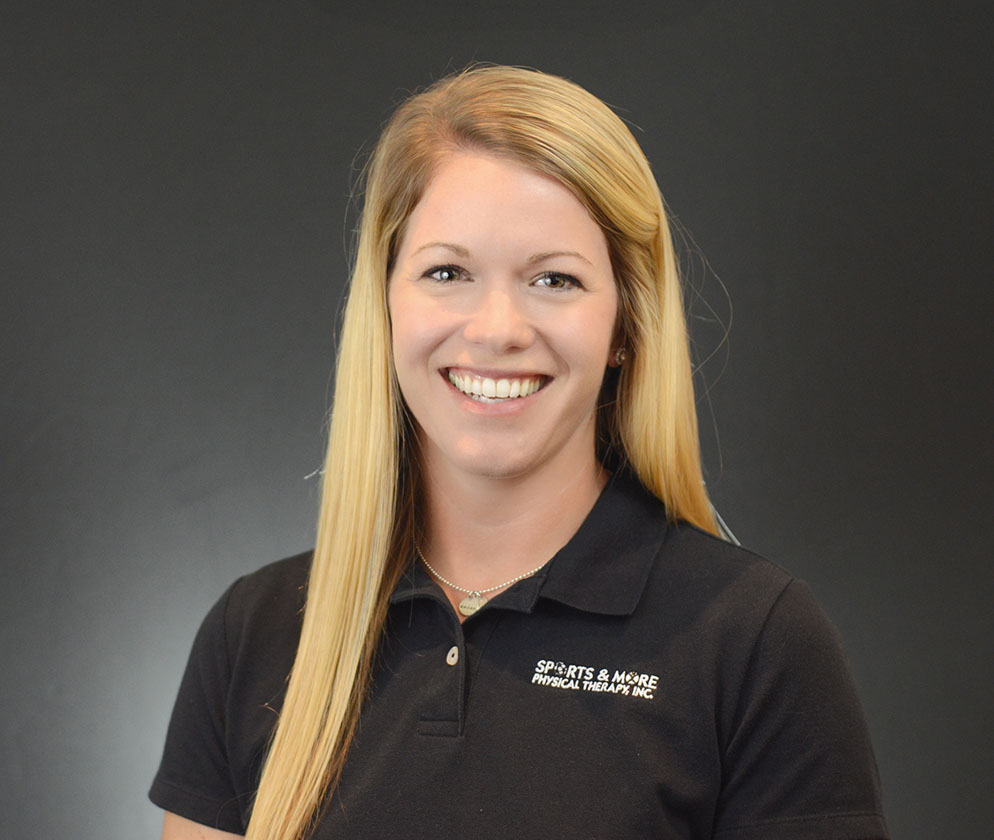 Jennifer Horay
Physical Therapy
Education

Masters of Physical Therapy

College

University of North Carolina at Chapel Hill, North Carolina

Bio

Jennifer specializes and excels in the treatment of orthopedic musculoskeletal injuries for all body regions. She truly enjoys the opportunity to work with patients one on one to determine the primary driver of dysfunction and utilize a variety of manual therapy techniques in combination with a realistic and effective home exercise program to facilitate a full return to uncompensated function. Joining Sports & More Physical Therapy in May 2004, Jennifer graduated with a Masters' Degree in Physical Therapy from the University of North Carolina at Chapel Hill and Bachelor's in Exercise Sport Science - Athletic Training from University of Wisconsin LaCrosse. Jennifer enjoys time with her family, running and training for half marathons, the North Carolina coast, travel and being an active mom to her two boys.