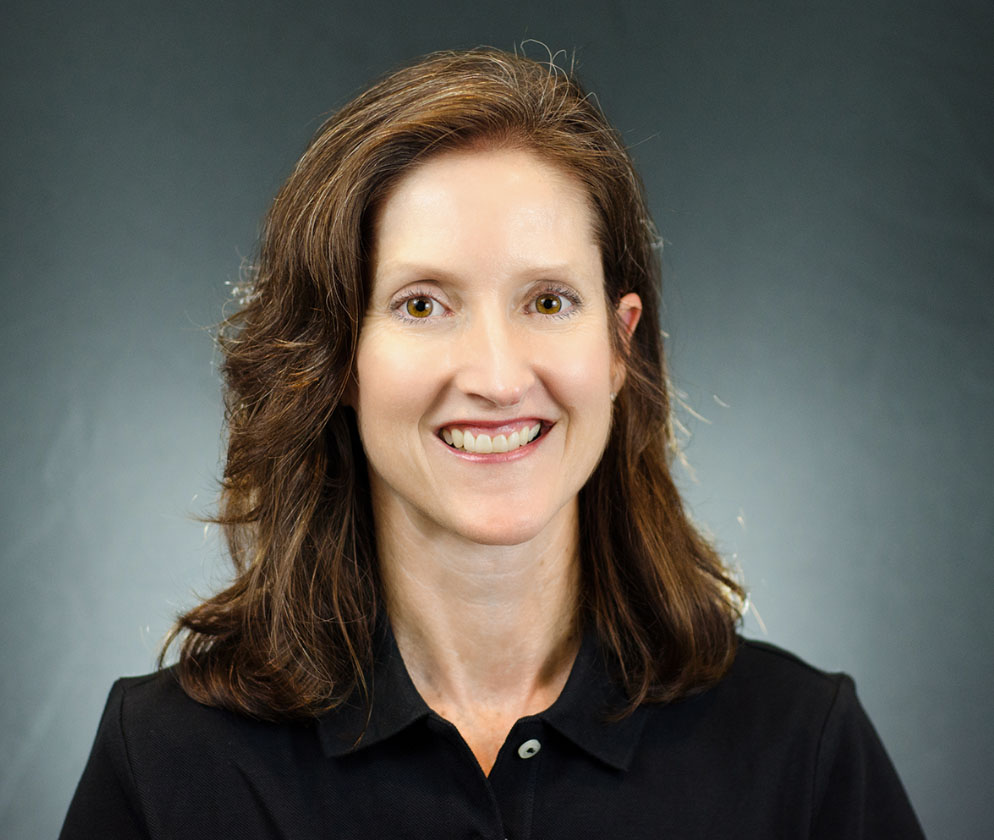 Jen Erbst
Physical Therapy
Education

Bachelor of Science in Physical Therapy

College

The University of North Carolina at Chapel Hill

Bio

Jennifer is originally from Pittsburgh, PA and graduated from Miami University in Oxford, OH with a BA in Zoology. She continued on at The University of North Carolina at Chapel Hill to earn her B.S. in Physical Therapy in 1992. During her career, she has worked in a variety of settings including: Out-patient Orthopedics, Acute Care, Home Health and Industrial Rehabilitation. Moving back to the North Carolina area in 2004, Jennifer's primary focus has been Out-patient Orthopedics. Her passion is working with patients to restore them to their maximal level of function through education, manual therapy and exercise. Jen has continued her education in Orthopedics and manual therapy through The North American Institute of Manual Therapy, Maitland and McKenzie programs. To enhance her clinical skills, her goal is to become a Certified Orthopedic Manual Therapist. When not at work, Jen loves to spend time with her husband and daughter, and enjoys indoor rock climbing, biking, and hiking.