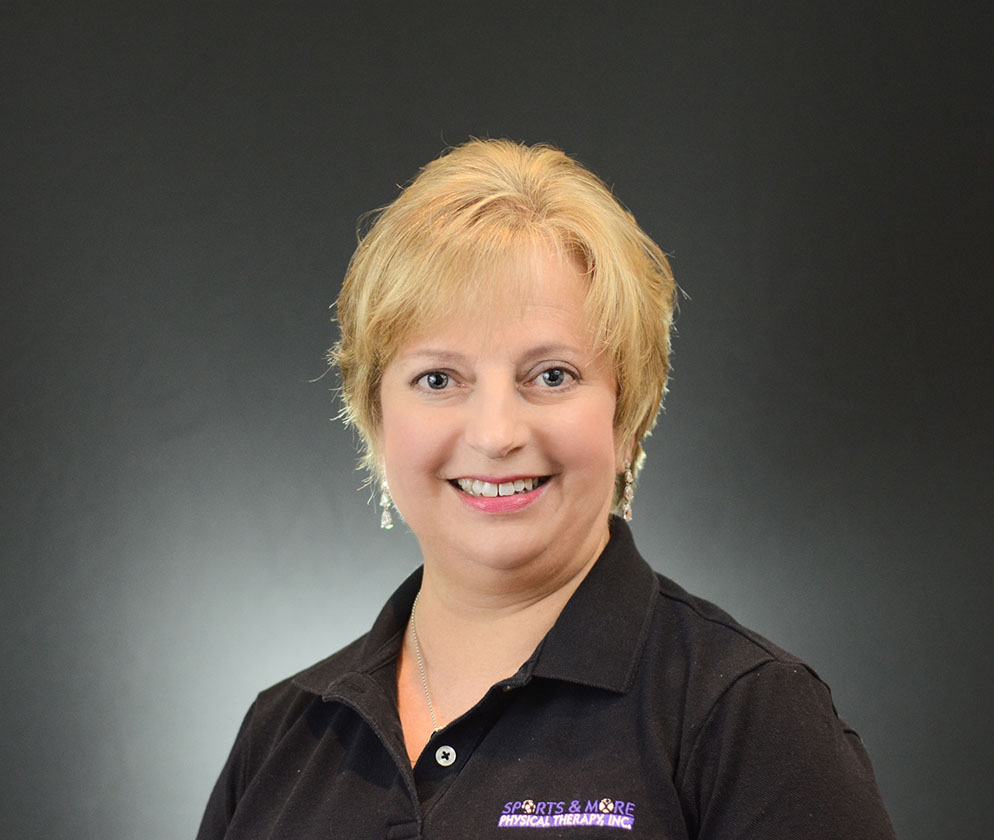 Debra Albrecht
Physical Therapy
Education

Masters of Physical Therapy

College

University of Wisconsin-Madison, Wisconsin

Bio

Debra is a graduate of the University of Wisconsin-Madison. She has over twenty years of clinical experience in evaluation and treatment for spinal dysfunction, head/neck and facial pain (TMD), Fibromyalgia, headache, and musculoskeletal pain/injury. She has clinical experience in evaluation of TMD and has worked with Dentists, Oral Surgeons, and Orthdondists. Debra is a certified by the Vodder School of North America for evaluation and treatment of lymphedema.  She has a strong personal commitment to clinical excellence with extensive CE courses over her years of practice. Debra feels it is important to treat the cause of the problems and not just the symptoms. Her patients receive thorough evaluation and treatment inclusive of specific myofascial and joint release, as well as functional strengthening.