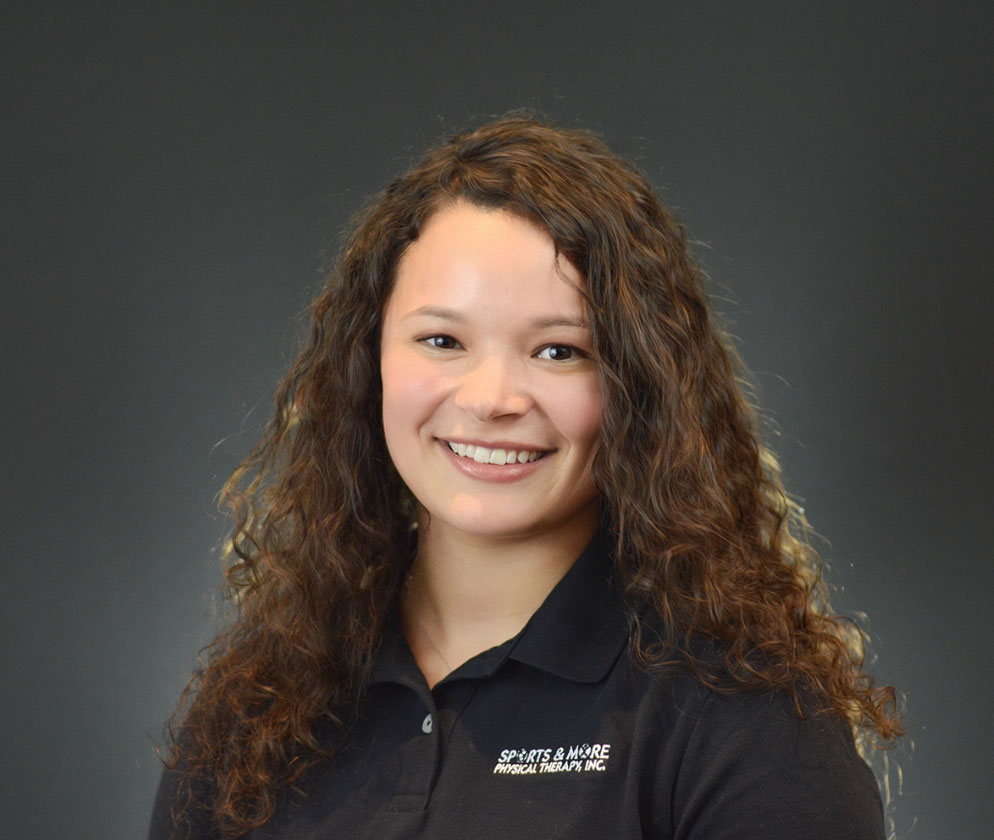 Brittany Torres
Physical Therapy
Education

Doctorate of Physical Therapy

College

Duke University, North Carolina

Bio

A Tennessee native, Brittany has a passion for solving orthopedic mysteries. After completing her Bachelor of Science in Exercise Science at the University of Tennessee Chattanooga, she came to North Carolina and earned her Doctorate of Physical Therapy at Duke University. She enjoys treating patients of all ages and pathologies. Brittany truly believes that the patient is just as involved in the rehabilitation process as the therapist, with education being key! When she's not saving the world one rehabilitation at a time, you can find her volunteering with the Junior League of Durham & Orange Counties, reading or spending time with family and friends. Brittany is a fan of all sports, and a HUGE college football fan.