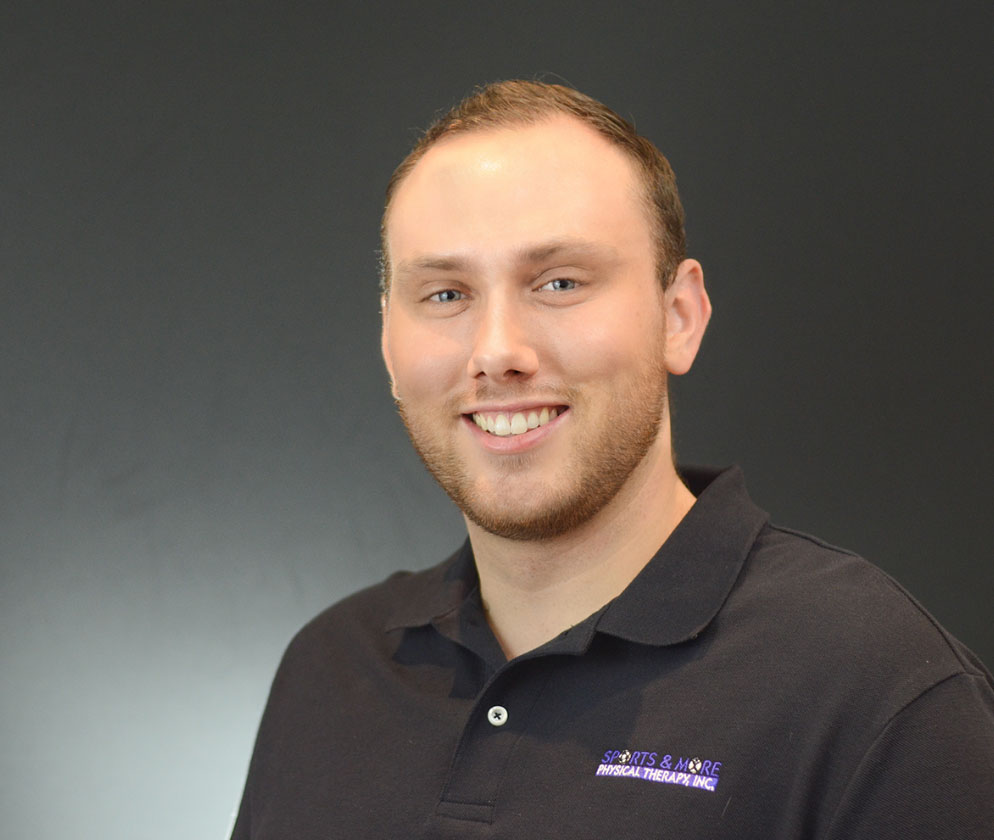 Bill Renkas
Physical Therapy
Education

Doctorate of Physical Therapy

College

D'Youville College, New York

Bio

Bill graduated from D'Youville College with a Doctorate of Physical Therapy in 2014. Bill has a passion to bring top notch care to each of his patients in an eclectic manner based on how they are presenting. Bill uses a variety of manual techniques and functional exercises, along with education about the body, in order to progress patients towards their ultimate goal of improved function. Bill prides himself in being a caring and determined physical therapist.