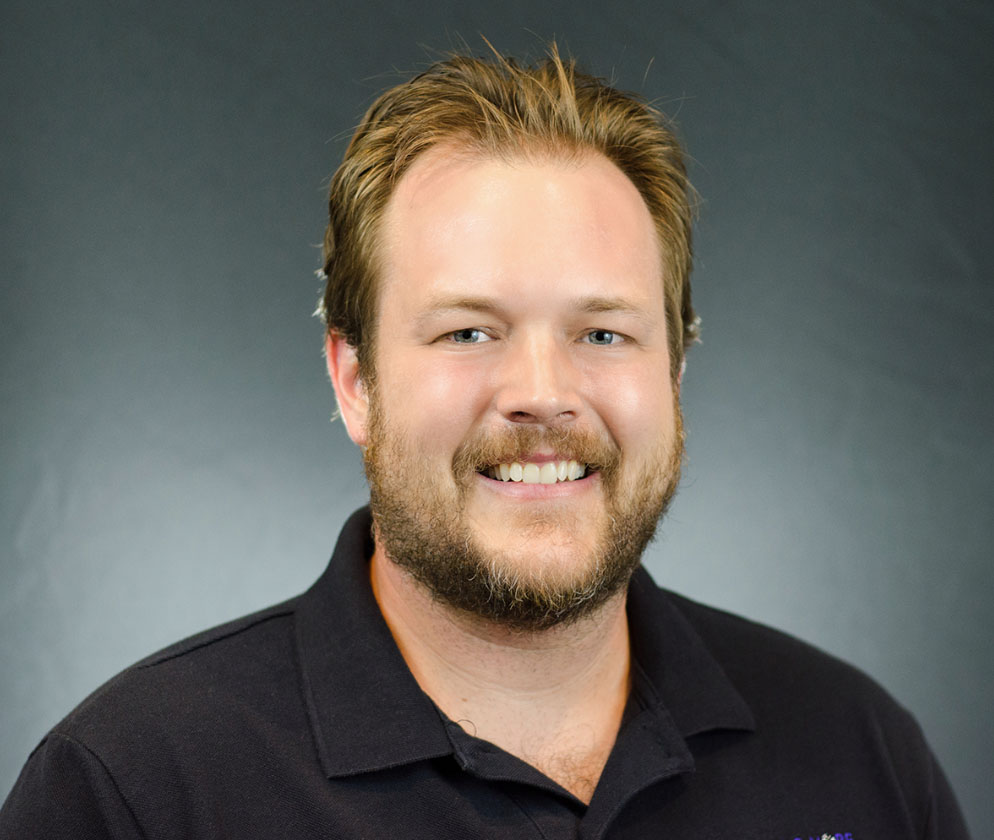 Ben Jones
Physical Therapy
Education

Doctor of Physical Therapy

College

A.T. Still University in Mesa, Arizona

Bio

C. Benjamin Jones is originally from Surfside Beach, South Carolina. He attended the College of Charleston and graduated in 2005 with a triple major in Athletic Training, Exercise Science, and Biology. He then moved to the Phoenix area for 10 years, before relocating to the Raleigh Area. Ben graduated with a Doctorate in Physical Therapy from A.T. Still University in 2010. He is also a certified Athletic Trainer and a Certified Strength and Conditioning Specialist. Ben is trained in orthopedics, sports rehabilitation, spine treatment, neurological conditions, and considers himself a lifelong learner as he continues to pursue continued training in the areas of manual therapy and patient care. Ben has training and experience in treating patients with vertigo and dizziness, vestibular evaluation and rehabilitation, and Temporomandibular Dysfunction (TMD). Ben is very committed to returning individuals to their normal lifestyle. Outside of the clinic Ben enjoys spending time with his wife and children, cooking, traveling, trivia, fishing, and playing golf.