Welcome to

Sports & More Physical Therapy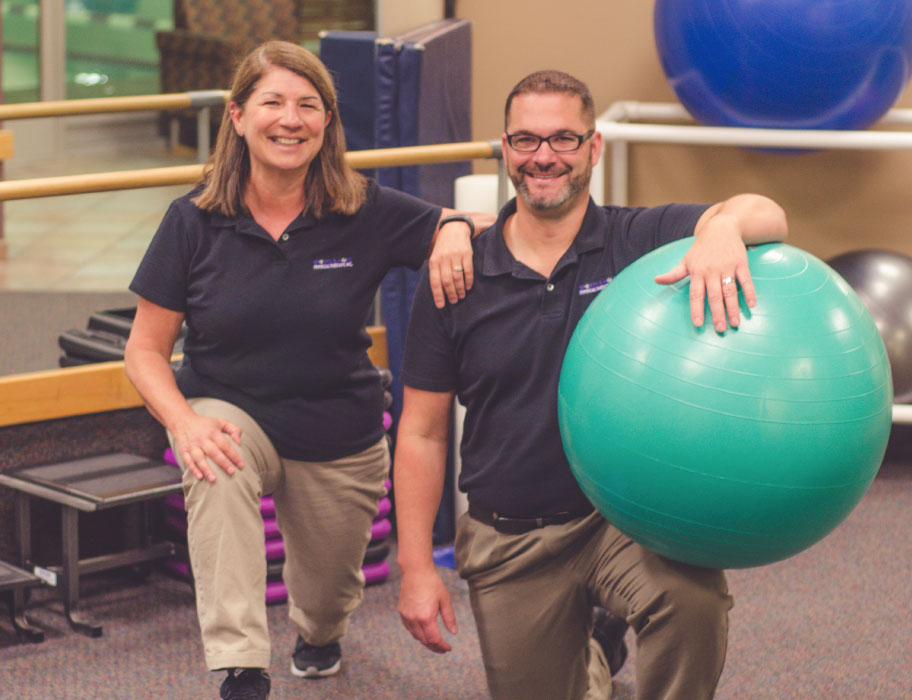 Thank you for visiting our site to learn more about the services we offer at Sports & More Physical Therapy. We pride ourselves in delivering a unique, personal and customized approach to restoration of function to the highest level possible. We utilize licensed physical therapists to provide individualized treatment plans based upon a comprehensive evaluation which takes into account the total well-being of our patients.
One-On-One Care

Evidenced Based

Same Therapist Every Visit

Functional Outcomes

Identify Root Causes

Commitment to Service
Biomechanical Assessment
The biomechanical assessment involves identifying and treating the root causes of your symptoms instead of just treating symptoms alone.
Dry Needling
Dry needling is a soft tissue manual therapy technique using tiny sterile filament needles in conjunction with muscle re-education techniques to restore optimal movement.
Aquatic Therapy
Our aquatic physical therapists get in the water with our patients in the same one-on-one model utilizing manual therapy and therapeutic exercises to take full advantage of the beneficial properties of the water.
Women's/Pelvic Health
We have physical therapists who specialize in women's health issues which Include but are not limited to treatment of pelvic floor issues, pre and post partum, urinary incontinence.
TMJ/Headaches
Physical therapists with specialty in this area utilize manual therapy to address muscle imbalances, joint alignment and often work with other healthcare professionals to achieve effective patient outcomes.
Back/SI Joint
Back and SI joint pain is one of the most common complaints that we see. A biomechanical assessment is essential in identifying all the contributing factors that are causing symptoms.
Post Concussion Vestibular Rehab
This specialized area of care is one of most recent and exciting within physical therapy. Essential to the success of this program is a multidisciplinary approach which includes the trained physical therapist and appropriate medical personnel.
Total Joint/Post Surgical
"Pre-hab" to optimally prepare the patient for an upcoming surgery is equally important to the timely post-surgical intervention.
Sports Injury
As our name implies, sports is a big component of our practice. Treating athletes of all sports, ages and levels and returning them to a higher than pre-injured state is our goal. Our passion is to return all individuals to their activity of choice resulting in improved quality of life.
Our

Locations

We have two locations in The Triangle to better serve you!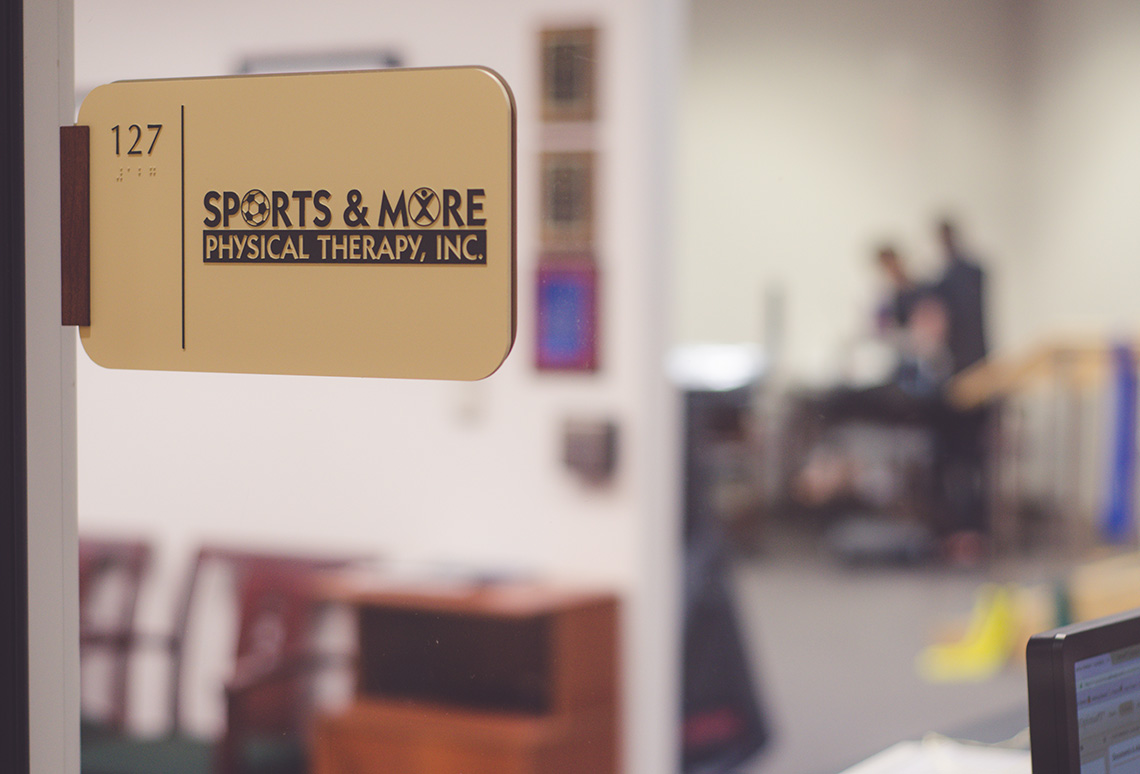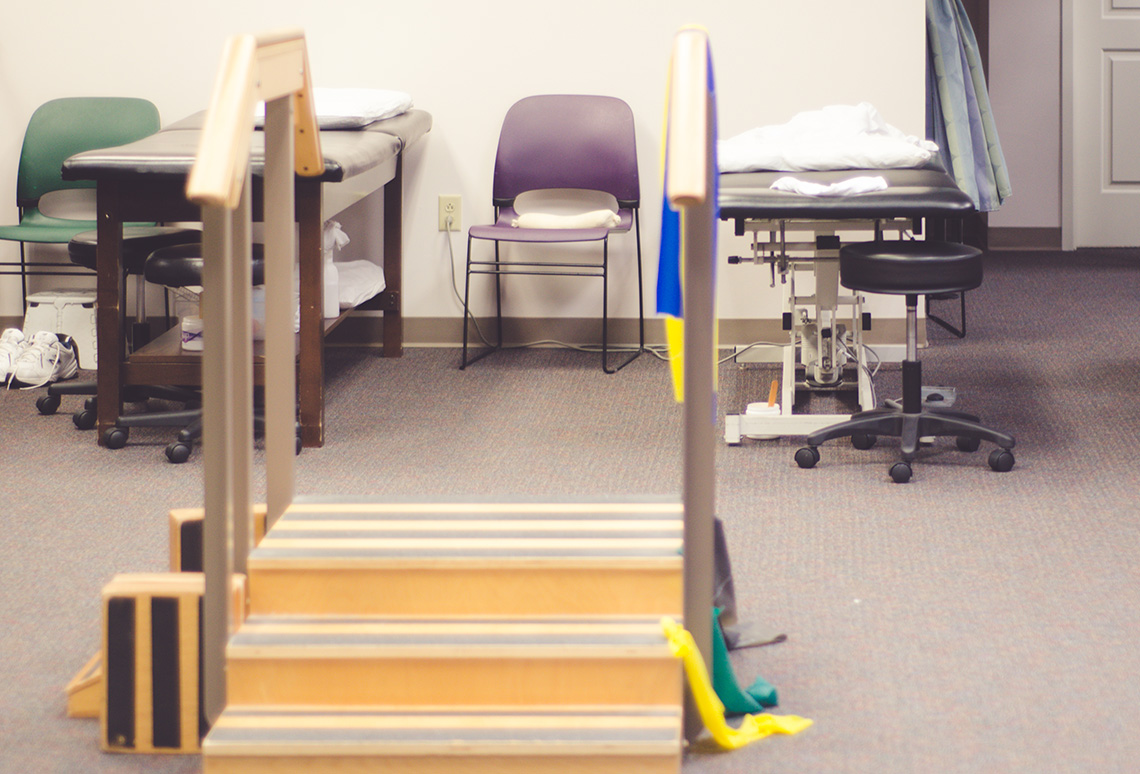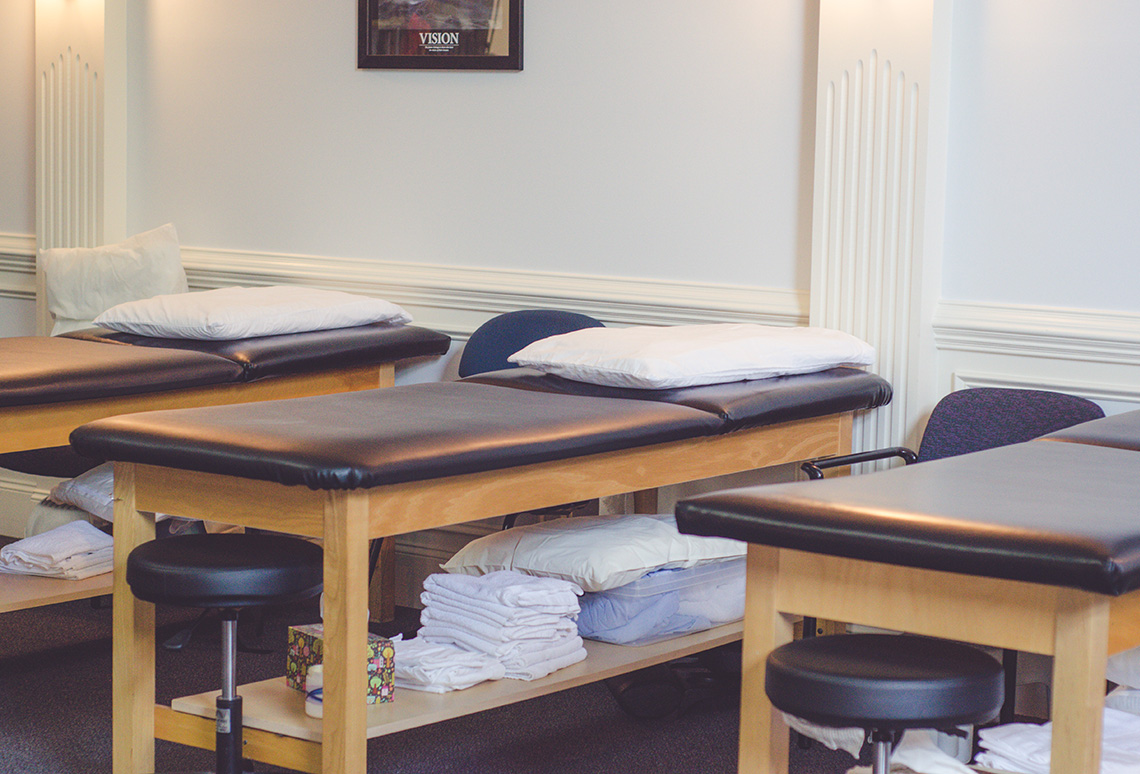 Why Choose

Sports & More

Read on to discover what makes us different.
Our Mission

Our mission is to provide quality hands-on orthopaedic physical therapy to a wide spectrum of the population in an unmatchable manner and with a philosophy promoting education for prevention and ongoing self-treatment enabling our patients to return to the most functional lifestyle possible.

Unique Features

- One-on-one patient care
- All visits are between 40 mins and 1 hour
- All treatments performed by the same PT
- No use of therapy aides
- File all insurances
- Convenient North Raleigh location near I-540 and Cary location off Cary Parkway
- Strong focus on patient education
- Emphasis on empowering patients to prevent recurrence of same or related injury
- Goal-oriented, functional approach to evaluation and treatment
- Always willing to see work-ins
- Manual "hands-on" approach
- Addressing the cause of symptoms vs. treating the symptoms only
- Open communication with referring physicians/physician assistants
- Timely reports furnished to referring physicians/physician assistants and insurance companies

Our Vision Statement

We will be leaders in the field of physical therapy...
-Clinically
-Ethically
-Legally
-Professionally
-Business wise
-Patient satisfaction wise
-We will set the bar.

- We will challenge the research, contribute to research.
- We will initiate programs that are unique because of the Sports & More philosophy.
- We will not only survive but thrive in this challenging health care environment.
-We will spend one-on-one time with patients.
-We will provide cost effective delivery of health care with optimal outcomes.

- We will define and establish the ideal health care model with emphasis on team approach amongst all health care providers.